Main content starts here, tab to start navigating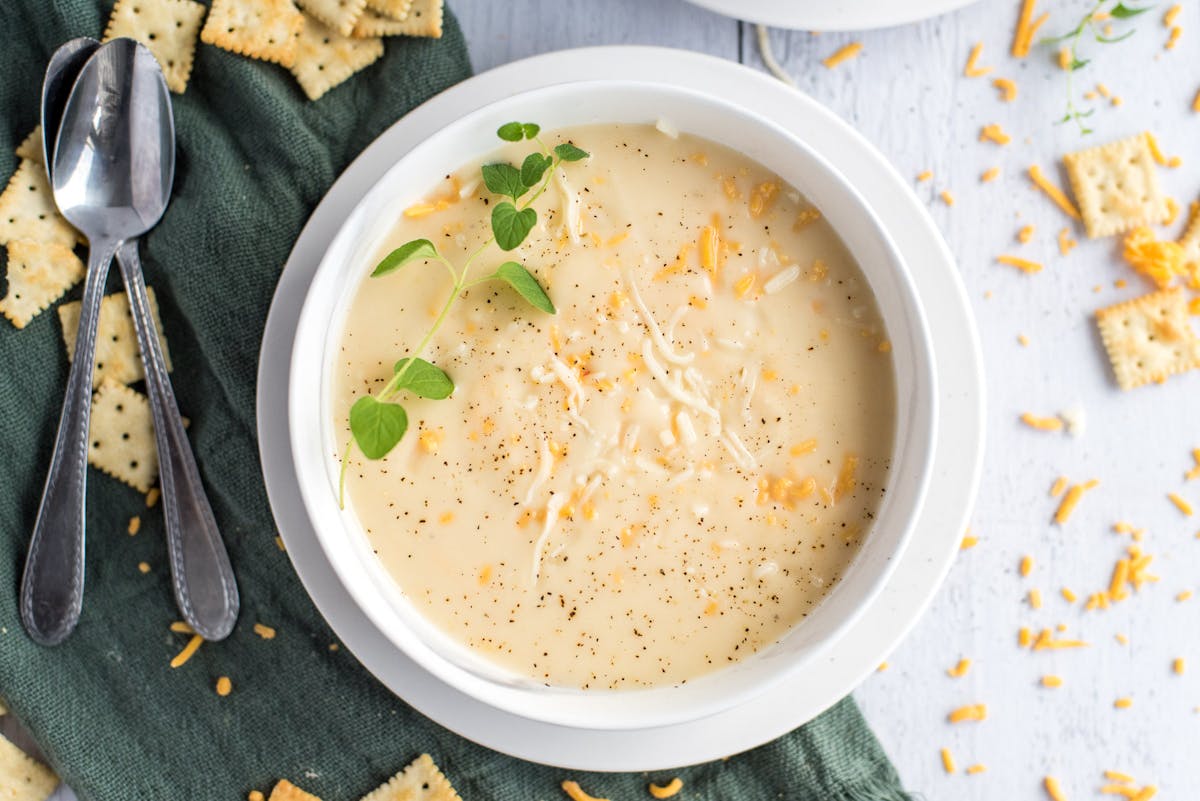 Cauliflower Soup
Gluten-Free - < 30 minutes
Just say no to bland cauliflower soup! This cheesy Instant Pot Cauliflower is velvety thick and creamy with a fraction of the calories of many other indulgent versions.
It tastes amazing all by itself, but if you're craving a little texture, top it with cheese, bacon, and scallions.
Feelin' fancy? Serve the soup inside a bread bowl and just watch your family go crazy for this one!