Main content starts here, tab to start navigating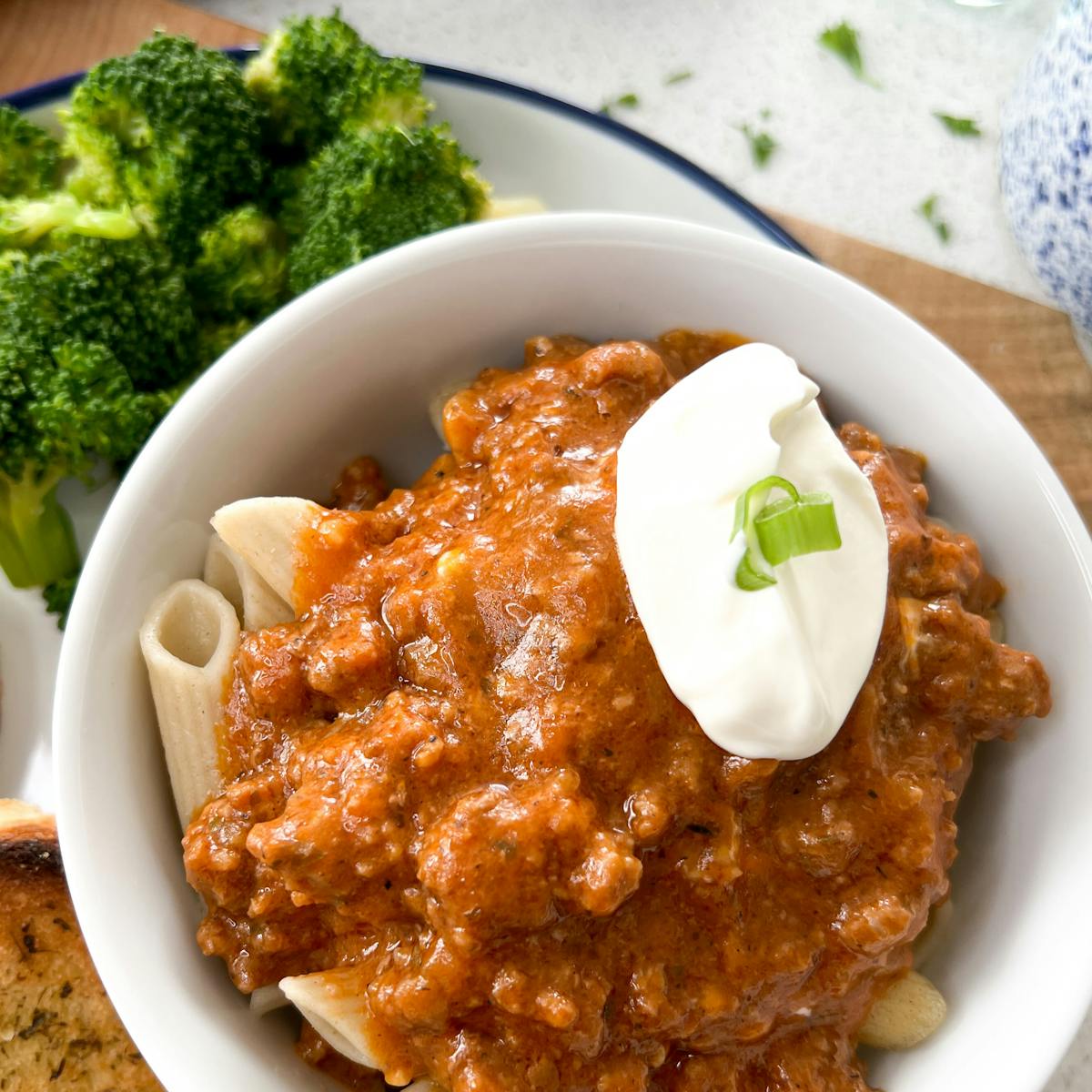 Creamy Italian Beef Stroganoff
Gluten-Free - < 60 minutes
Beef stroganoff is getting a makeover, and you may never want the original version again!
Think creamy, dreamy Beef Stroganoff, but with a tomato-y/herbaceous Italian Flair. You will love this spin on a classic.
Serve over noodles, rice, or with a side of warm bread.
*Fresh toppings not included with meal.