Main content starts here, tab to start navigating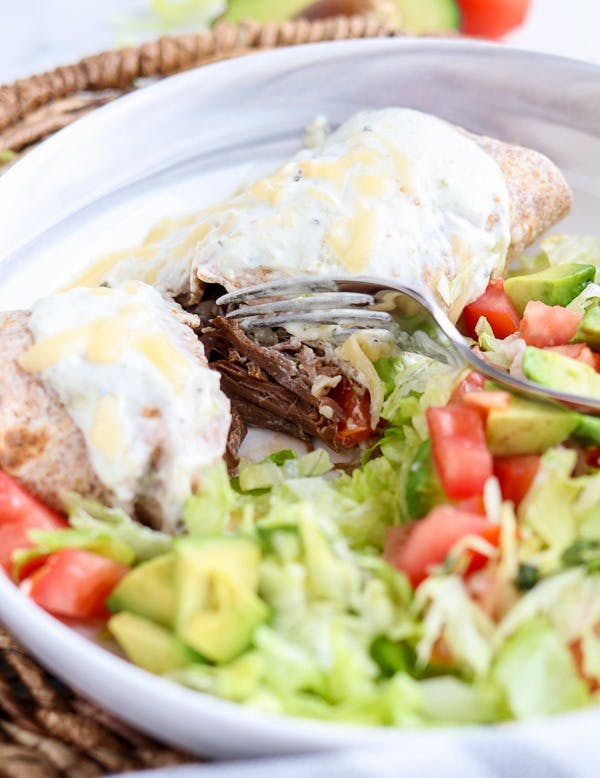 Green Chile Beef Burritos
Gluten-Free - Very Mildly Spicy - Dairy Free
Don't waste your money on greasy, heavy restaurant burritos ever again!
This tender Green Chili Beef is deliciously seasoned and will make your next Mexican food night the best ever.
Don't stop at burritos. Use it for quesadillas, tacos, taco salads . . . This beef does it all!*
*Fresh toppings not included with meal.