Main content starts here, tab to start navigating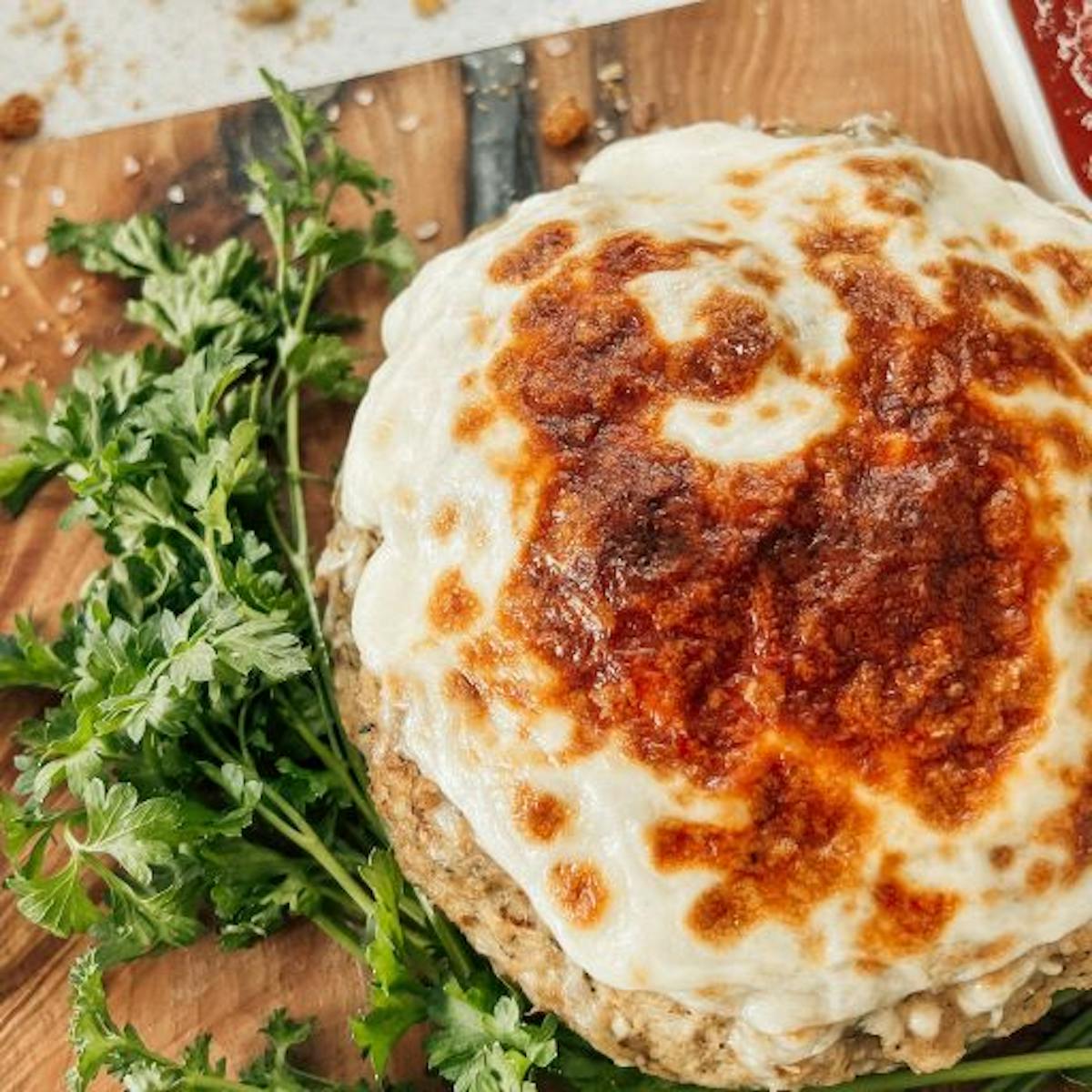 Italian Meatloaf
Gluten-Free - <60 minutes
Whether you're on team "meatloaf every week!" or "I've been ruined by the meatloaf of my youth" . . . you need to try this one asap!
Juicy meatloaf with an Italian-flavored flair, topped with a healthy hand of gooey cheese — you're going to fall in love with meatloaf like never before!
Stick with the Italian theme by spooning your favorite marinara sauce over top.