Main content starts here, tab to start navigating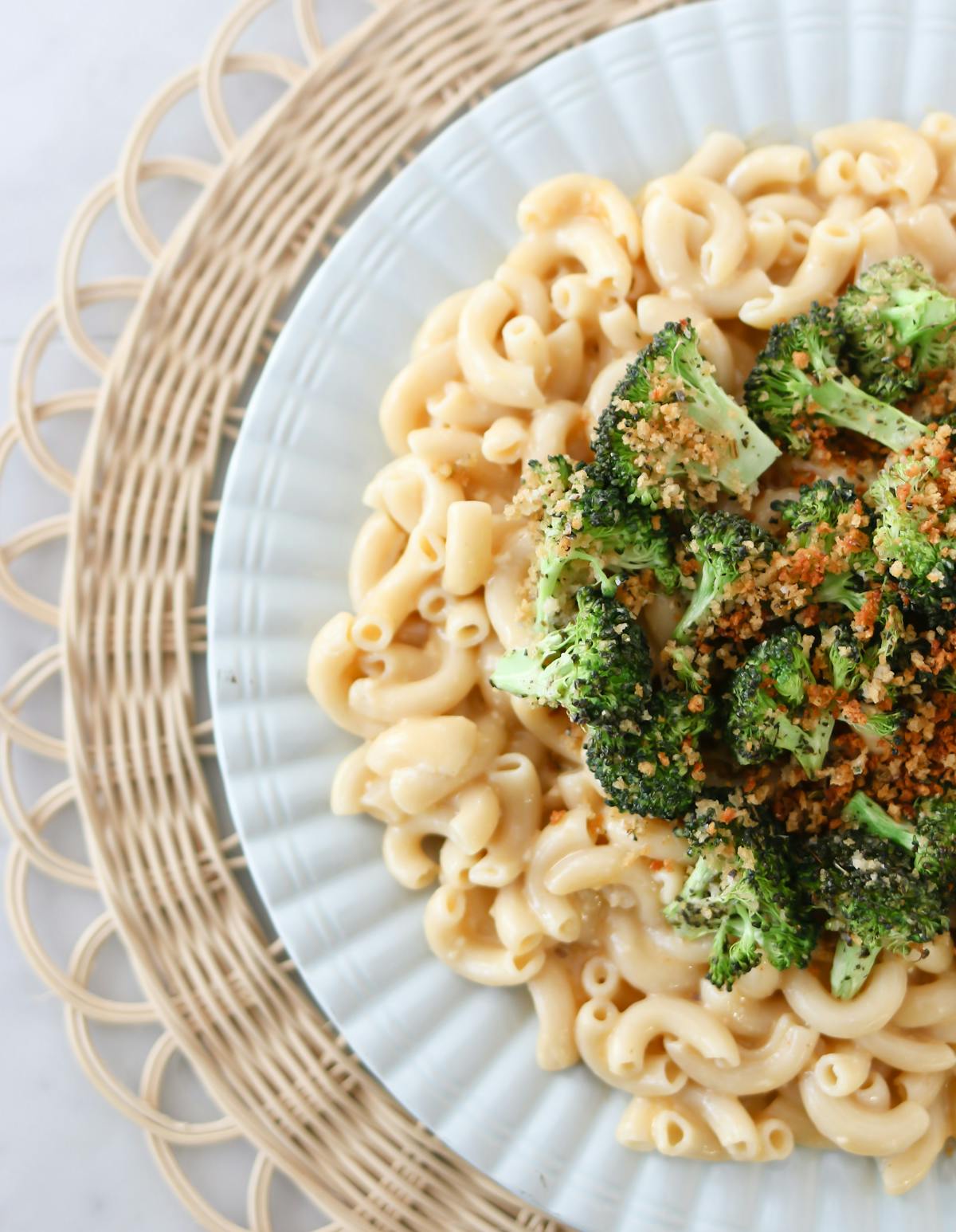 Creamy Mac and Cheese
Gluten-Free - <30 minutes - Vegetarian
Tired of boring, bland mac and cheese? Say hello to your new favorite Whole Grain Mac and cheese!
This Instant Pot mac and cheese is full of cheesy flavor, creamy to the max, and made with brown rice noodles so it's healthier for you too.
Serve it with grilled chicken, grilled steak, or roasted broccoli for an extra, EXTRA yummy dinner.*
*Fresh toppings not included with meal.