Main content starts here, tab to start navigating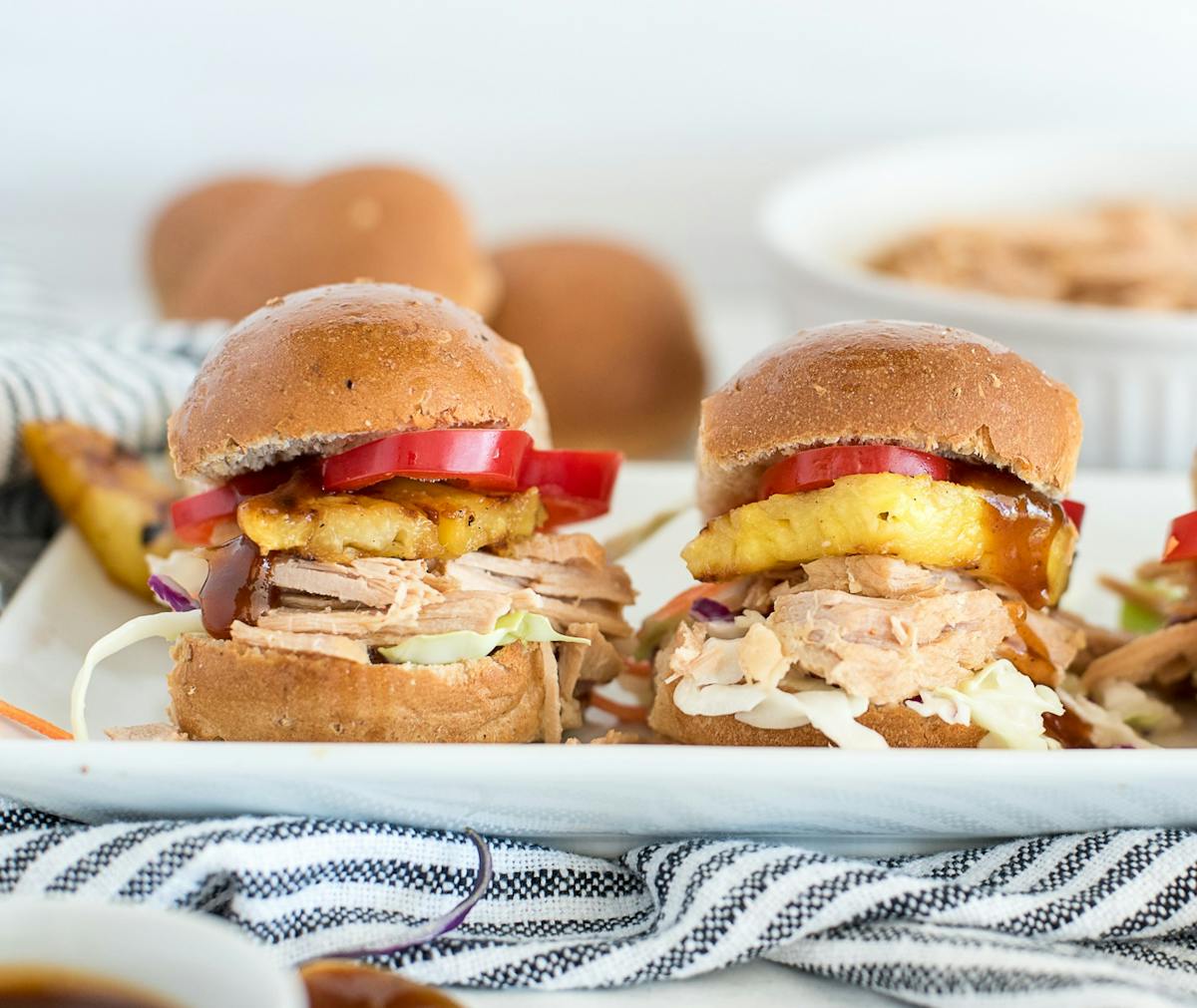 Kalua Pork Sandwiches
Gluten-Free
This is the #1 favorite shredded pork recipe in our repertoire, and for good reason!
Tender, juicy pork takes a bath in this flavorful, versatile broth making it perfect to serve on rolls, in tacos, and everything in between.*
Add your favorite sauces or eat it straight out of the pot - you'll be thrilled no matter how you serve it!