Main content starts here, tab to start navigating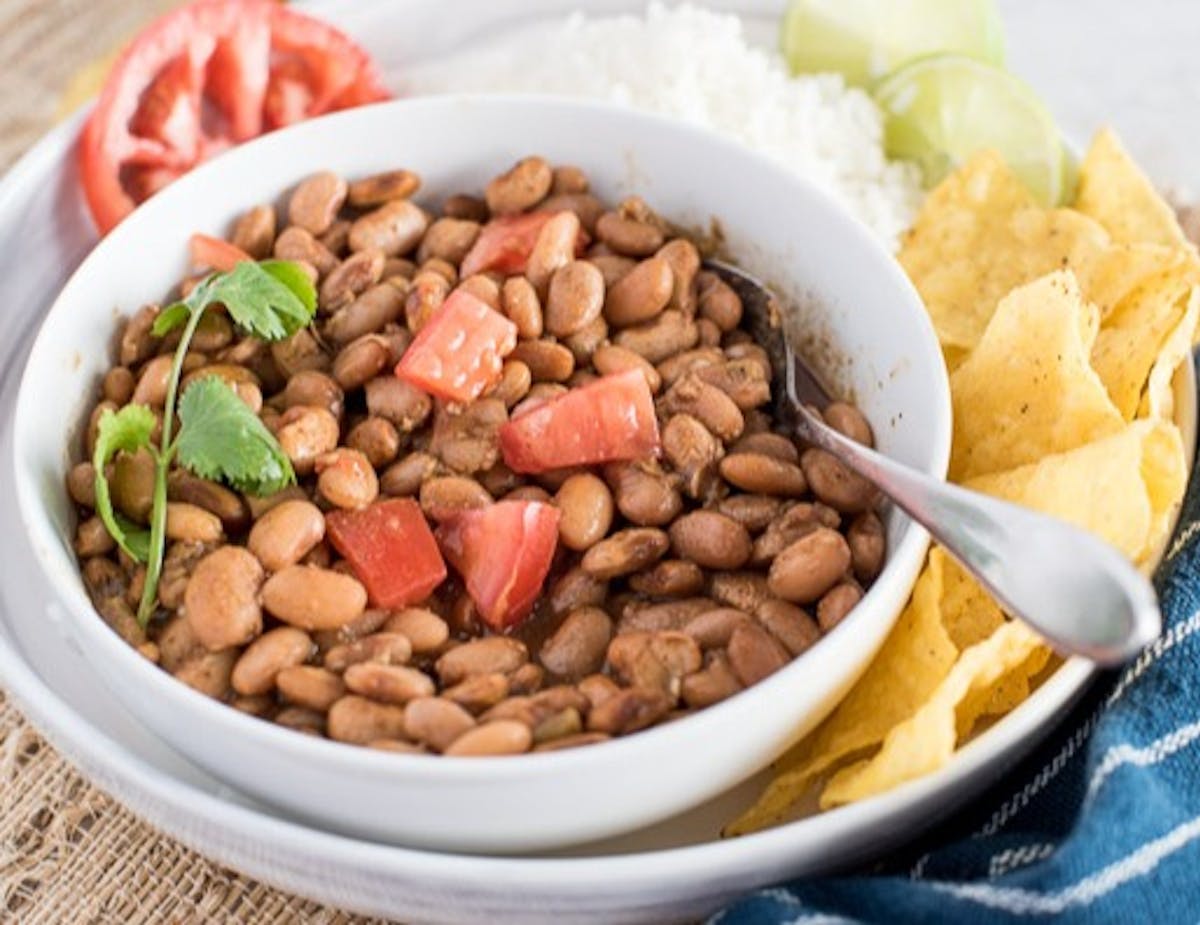 Pinto Beans
Gluten-Free - <60 minutes - Vegetarian
Say hello to your new favorite meat-free, protein-and-fiber-loaded dinnertime staple!
These soft, flavorful Pinto Beans prove that the most simple of recipes can be the most delicious and heartwarming!
Serve them simply over rice or in a bean and cheese quesadilla topped with a dollop of sour cream.*
*Fresh toppings not included with meal.