Main content starts here, tab to start navigating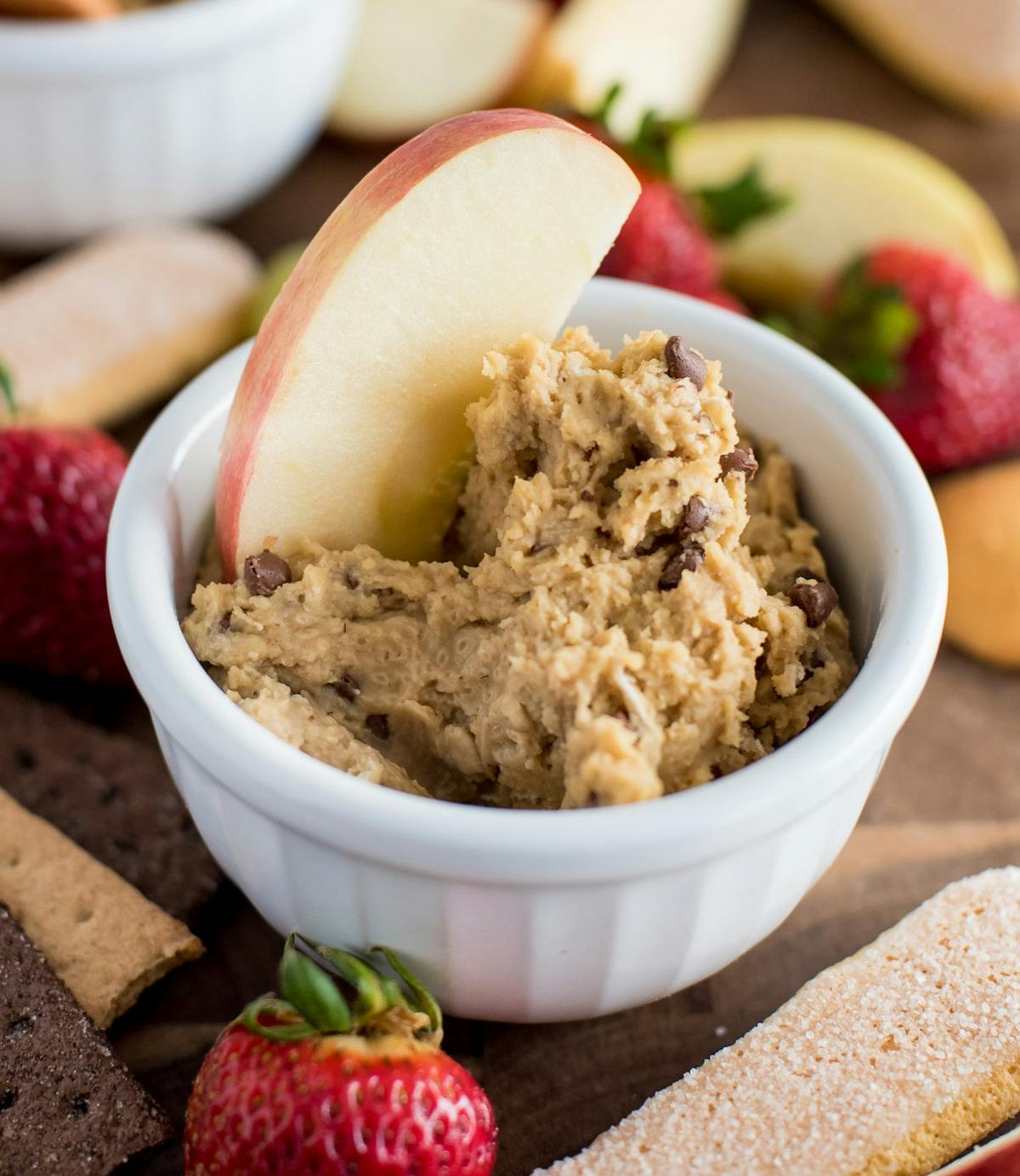 Sweet Hummus - Cookie Dough
Gluten-Free
You've had hummus, but have you had sweet hummus? Get ready for the best guilt-free snack/treat ever!
High in protein and fiber, low in fat, and sweetened with maple syrup. Plus, it looks and tastes like Oatmeal Peanut Butter Cookie Dough!
Scoop bites straight from the freezer or let it thaw in the fridge and serve it with apple slices, strawberries, pretzels, graham crackers, and more!