Main content starts here, tab to start navigating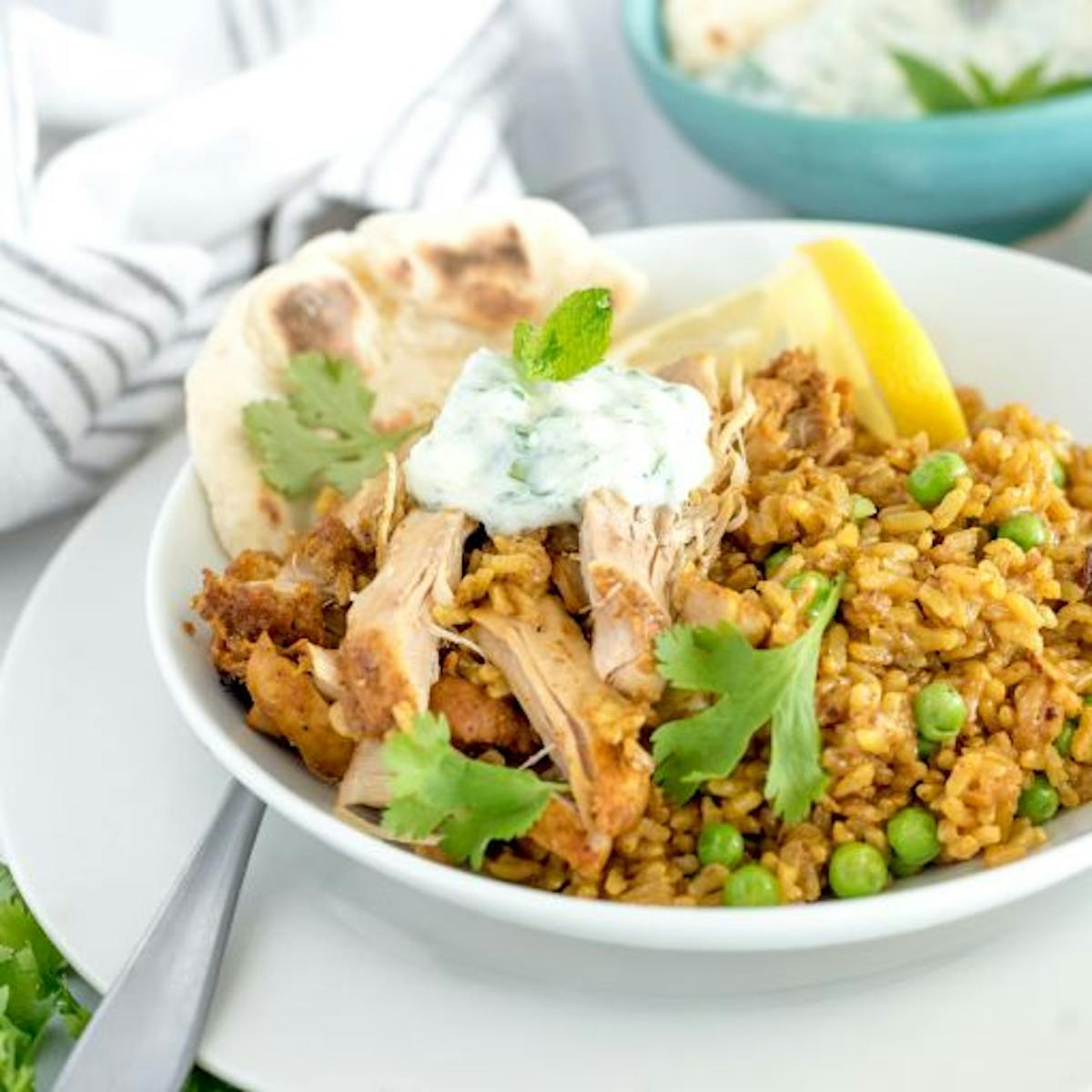 Tandoori Chicken and Coconut Rice
Gluten-Free
One of everyone's favorite Indian dishes, now ready and waiting for you in the privacy of your own home.
Tender shredded chicken bursting with aromatic Indian spices with creamy coconut rice.
Grab some naan bread and get excited that your meal was a fraction of the price of takeout!
*Fresh toppings not included with meal.